Cannabis Blog
The Bespoke High Is the Future of Marijuana
Category:
Tokers
| Posted on Sun, July, 16th 2017 by THCFinder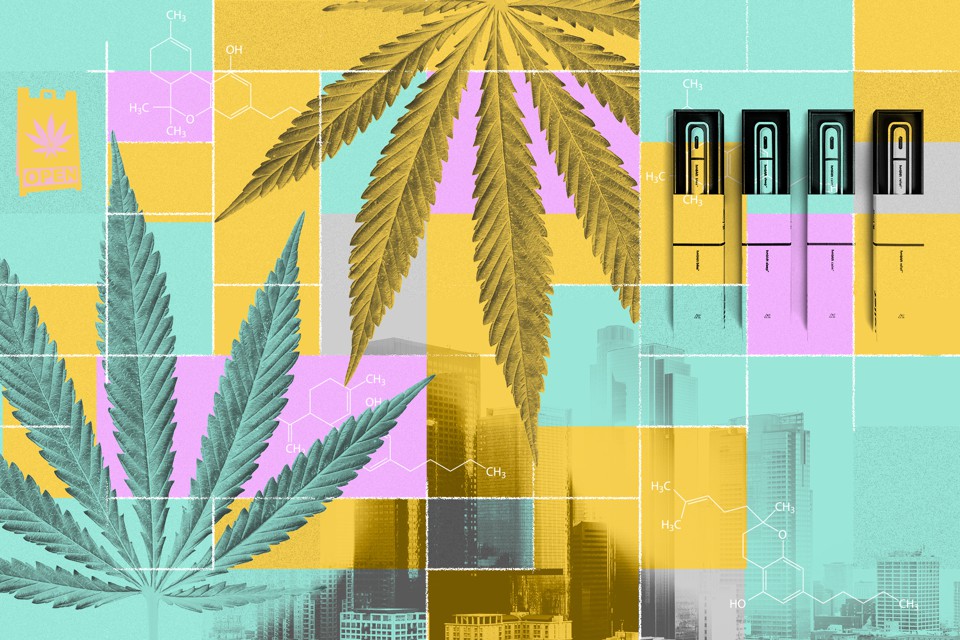 I'd been traveling for work—to Europe then to Asia then to Europe again while pinging back and forth from L.A. to New York. For months my carryon contained the sneakers that I didn't use in the hotel gyms I never visited. I was exhausted to the brink of tears since previous to this spate of travel. I had a schedule so rote I could give myself jetlag by sliding lunch up half an hour.
I'd gone straight to the weed store from LAX—ragged—trundling my suitcase past the spangly Turkish restaurant with the outline of a hookah on the sign, ducking into the alleyway with the Thai massage parlor on one end and my dispensary on the other. On the inside the shop looks like a cross between an Apple flagship and a Danish lighting boutique except there's a security guard with a gun and a brown-haired girl who checks your ID and card and buzzes you through.
Read More:https://www.theatlantic.com/health/archive/2017/06/hmbldt-weed-pen/530832/
Comments
Recent Articles
';